We aim to alleviate the

soaring guidance gap

by providing invaluable,

cost-free

resources to guide students in fulfilling their dreams of attending U.S. universities, medical, and law schools.
Free Peer-Review
Receive feedback on your writing(s) from current & successful students who offer their own unique advice.
Mentorship
With Savoir & SF Mentoring, our volunteer students can conference & provide guidance.
Feedback-Driven
Our program runs on your word and experience. We are all ears, help us better help you.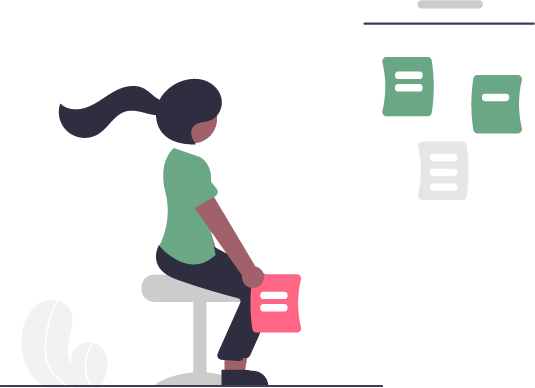 The average student-to-school-counselor ratio is 464:1.1
With this comes lower and poorer academic outcomes and an associated statistic in the ratio of students to available writing center staff.
1 in 5 students do not have access to a counselor at all.
Schools serving minority populations are largely the most impacted.
We are volunteers from

Saint Louis University

,

Saint Louis University School of Medicine

, and

Saint Louis University School of Law
We want to promote transparency and safe, effective, and reliable tutoring. Students with a lack of options often resort to sending their essays to anonymous users on the web via different platforms. This service seeks to eliminate the array of risks, including sharing your ideas with someone from the same applying class.
Here's what makes us
different
confidential
commited to you
.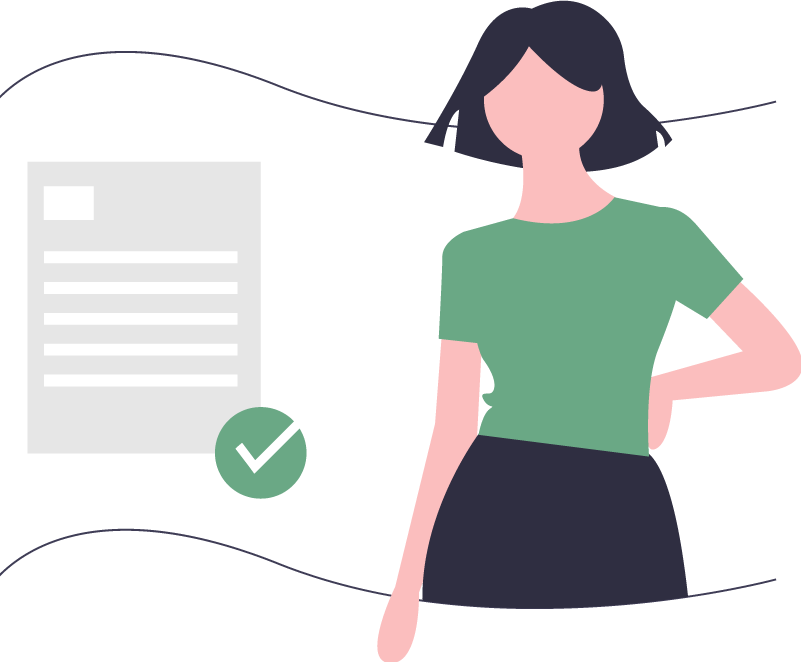 Tailored Editors
Assigned to an editor that best aligns with your personal experiences for improved feedback.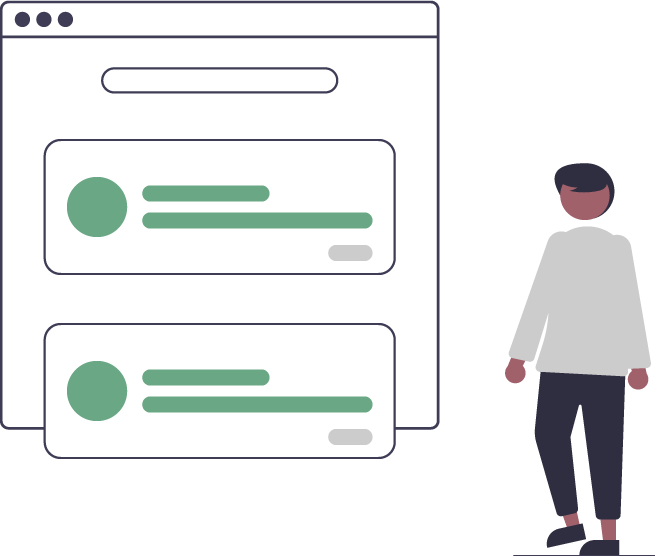 Your story. Your choice.
We leave feedback and suggestions for you. You may choose to use them or seek another editor's opinion.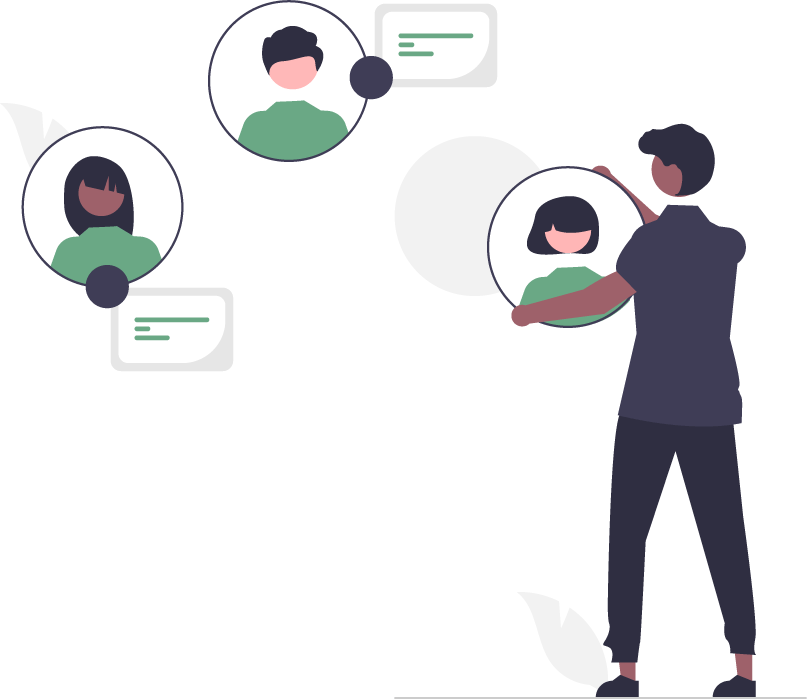 Matching System
Matched to the appropriate student level who has undergone your application process.
Combatting the Stigma: Making Essay Review Accessible.
Writing centers are an effective tool. However, help-seeking behavior is often suppressed in students who associate using a writing center with a lack of intelligence.2 Qalam seeks to promote the collaborative process among our editors and students while also promoting and destigmatizing existing school writing centers as a valuable resource.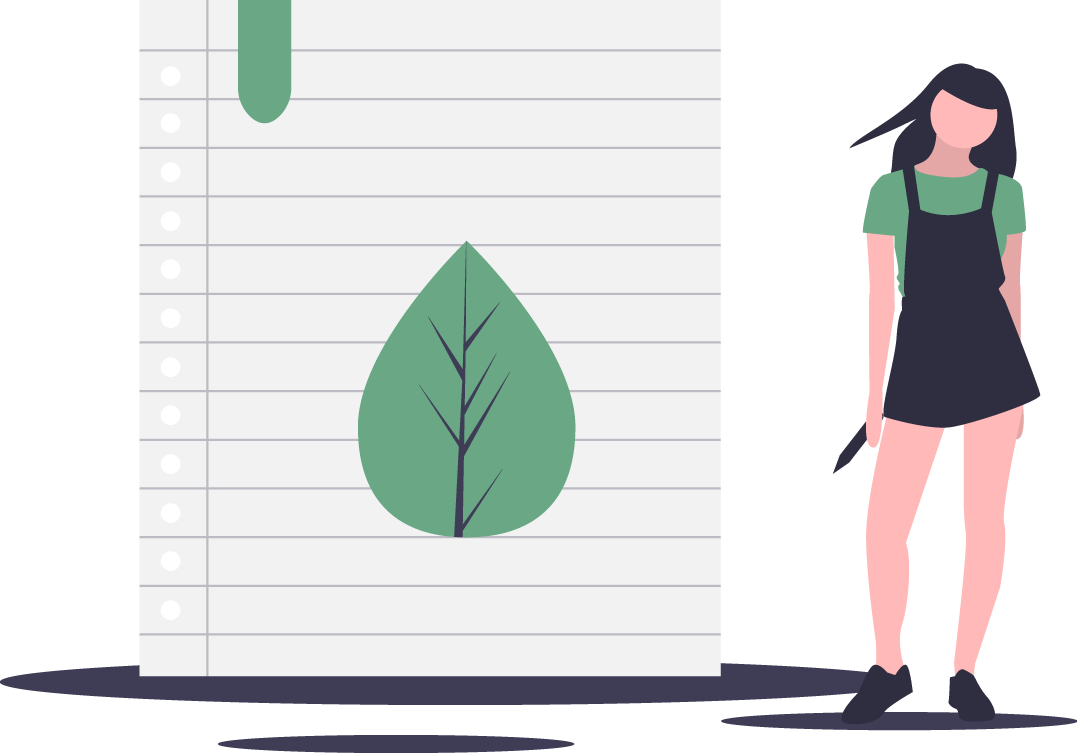 Qalam operates beyond regular school hours.
More than 65 editors available, all having undergone the admissions process.
Qalam works with you until you're satisfied. Your story matters.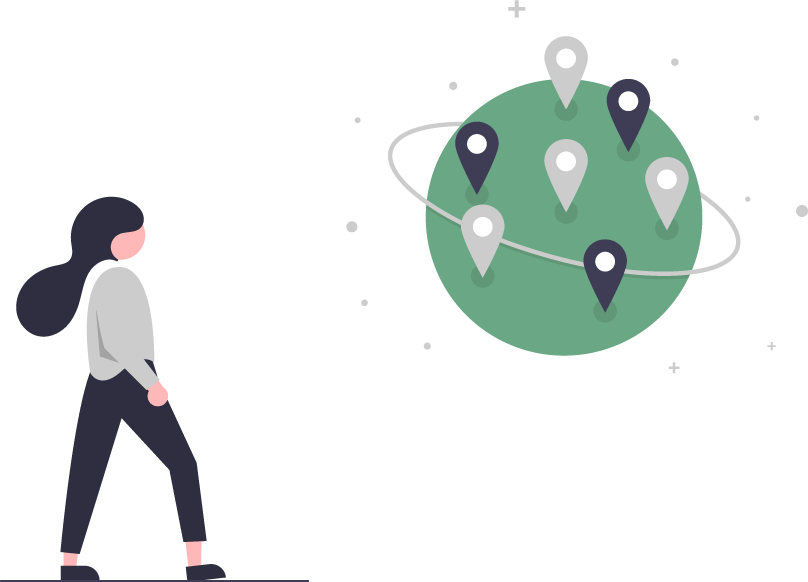 Our journey in making a

global impact

.
The applicant pool of international students for US colleges is increasing.
"...international applications have been climbing, with increases of 19% for the 2020-2021 school year and 13% for 2019-2020." 3
- Jenny Rickard, President and CEO of Common App.
At Qalam, we have helped students from 25+ countries globally in reviewing their essays and leaving valuable feedback.
ONE DOLLAR. ONE TREE. ONE PLANET.
Qalam is
sustainable
environmentally friendly
commited to global reforestation
.
References
1. https://www.schoolcounselor.org/getmedia/b079d17d-6265-4166-a120-3b1f56077649/School-Counselors-Matter.pdf
2. https://files.eric.ed.gov/fulltext/EJ1234436.pdf
3. https://www.usnews.com/education/best-colleges/articles/declining-international-student-numbers-stabilize#:~:text=%22From%20our%20vantage%20point%2C%20we,13%25%20for%202019%2D2020