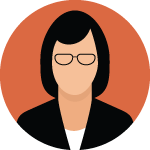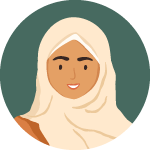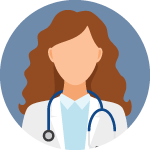 About

Qalam Edits

:

A Free Editing Service.
Qalam is Arabic for "pencil," a hallmark of self-expression & potential future. Started in 2020 originally due to a need for editing services at Saint Louis University, this group has expanded across the United States. Qalam is run by college and medical student volunteers to help students pursue their dreams of attending a university or medical school. Our services are free, now and always.
Learn more about the team that works to close the guidance gap.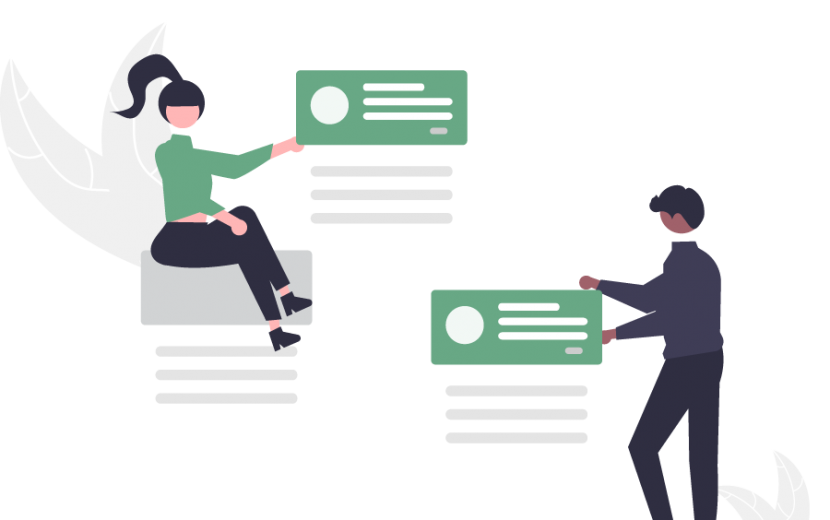 Our Purpose
We edit personal statements for FREE using the Google Docs platform. This service recognizes the economic struggles of high school and college students alike when applying for college or medical school, especially amidst the COVID-19 pandemic. Qalam seeks to be an alternative service in the already costly application process.
Meet the Board of Directors
Want to help out? Got any ideas? Send an email to info@qalamedits.com
We are looking for volunteers willing to help with:
Volunteer Orientation & Coordination
Meet our Medical Student Editors
Meet our Undergraduate Editors
In collaboration with L'Avenir Tutoring
Meet our Law Student Editors
In collaboration with students from Washington University School of Law
Meet the Qalam Spanish Team
Qalam Spanish: Fully operational by July 2023